A Modern Club Lifestyle
Edgewood is a private club experience that is welcoming and authentic, engaging and exceptional, fully personal...and yet connected to something bigger.
Members love the fact this place is an authentic home away from home—a lively center of activity and connection that adds value, delight, and convenience to their daily lives, without being formal or fussy.
The Course
The fact our 18-hole golf course consistently achieves the highest ranking in the annual "Best of Bergen" competition is due in part to our reputation for tournament-quality conditions we maintain year-round. The layout is defined by panoramic fairways, challenging bunkers and water hazards, and manicured greens that roll consistently true and fast. All of this has been enhanced by an ongoing renovation project with "The Open Doctor" himself, Rees Jones. Click here to view our 2023 Edgewood Course Tour.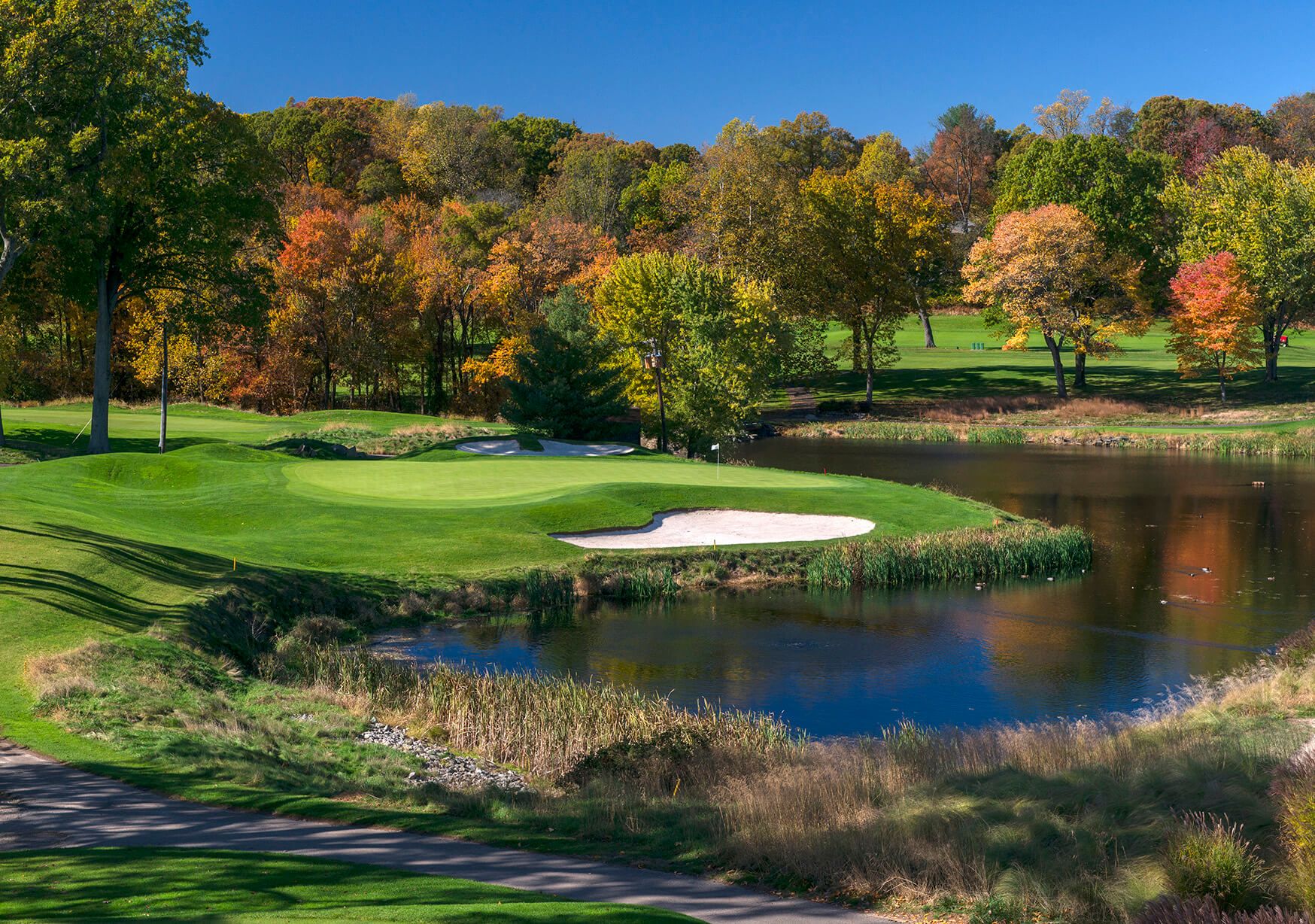 Play
Edgewood offers true playing time accessibility to all golf members. While weekends at other clubs are often booked months in advance, our tee times are available regardless of length of tenure. It's easy to drop in during the week for a full 18 in the morning or a few quick holes after work, or join one of our men's, women's, senior or junior leagues.
Course Tour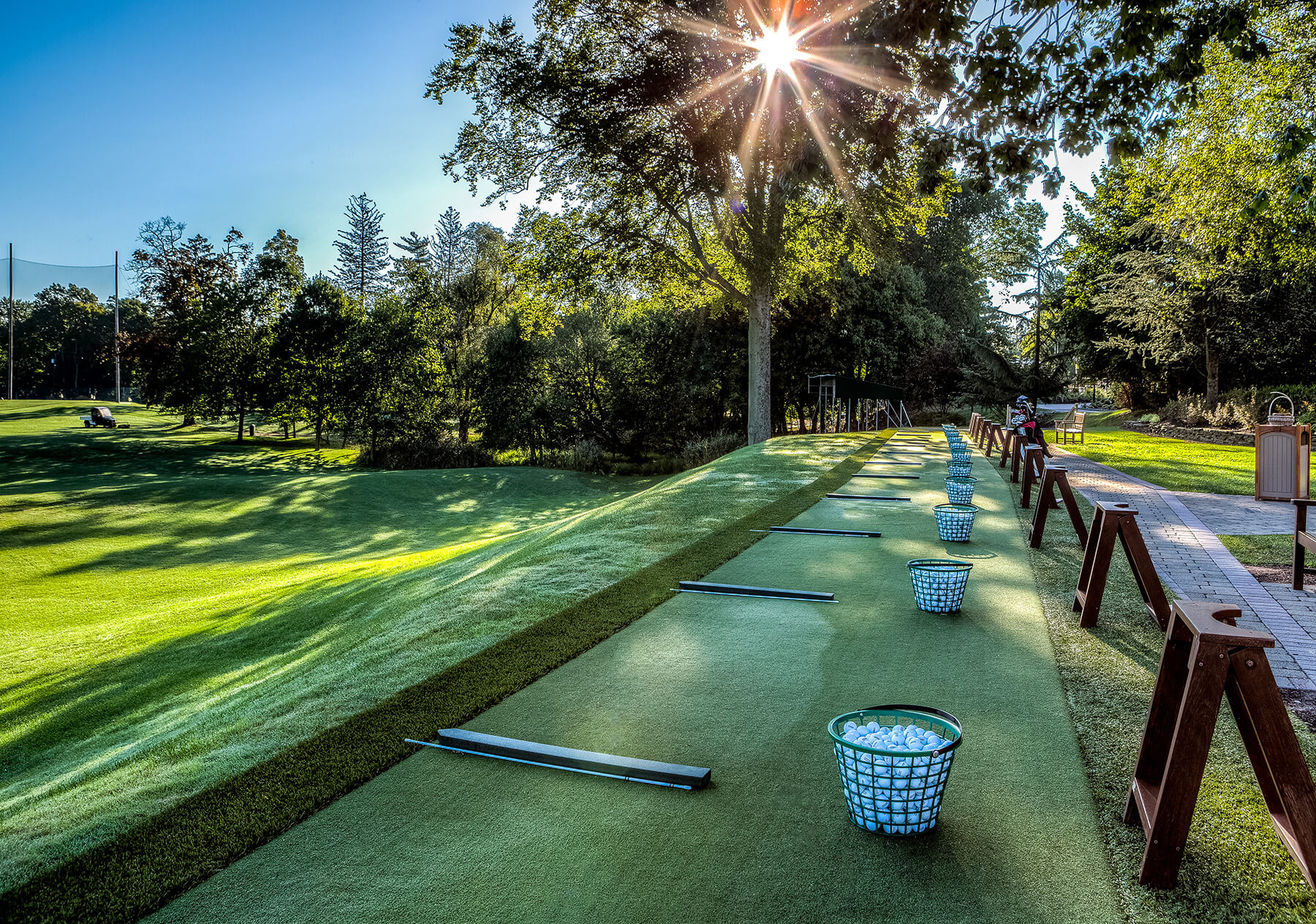 Practice
Players can work on all types of score-lowering shots at our practice facilities, which include a driving range and shortgame area with two chipping greens, two greenside bunkers, and a fairway and rough with moguls.
Pro Shop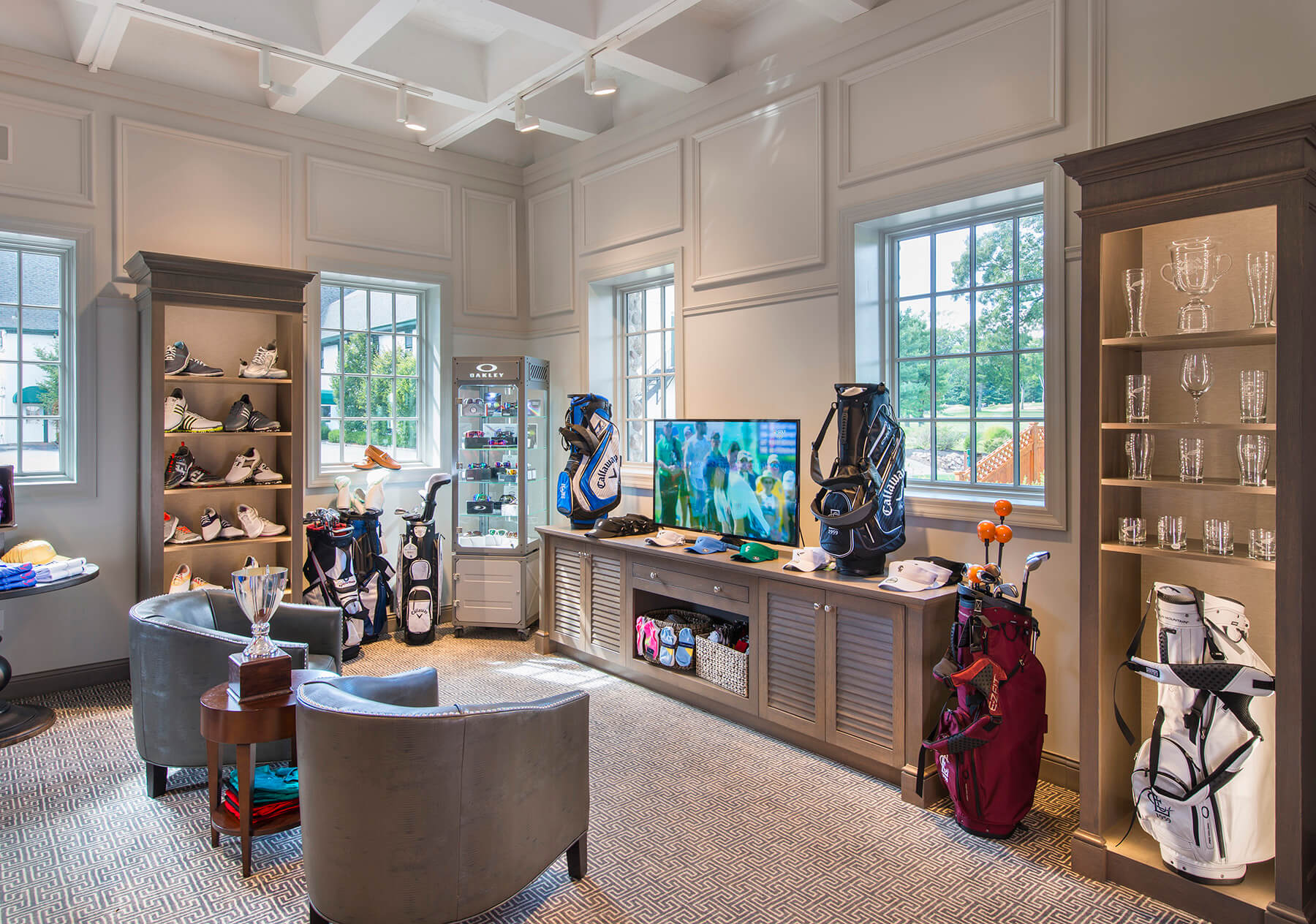 Learn
Our PGA and LPGA certified staff can help advance your game with programs for all types of players and skill sets. Group and individual lessons, golf schools, and clinics throughout the season cover a variety of topics, and we can accommodate a variety of schedules as well.
Lessons
Racquets
Edgewood's tennis courts are filled with friendly players of all ages and abilities. Led by a dynamic team of professionals, we offer an active calendar of events including individual and team play for juniors and adults, paddle tennis, lessons and clinics, competitive interclub matches, and plenty of off-court social programs. Also join us at our brand new Pickleball facility, featuring five new hard courts for the fastest growing sport in America.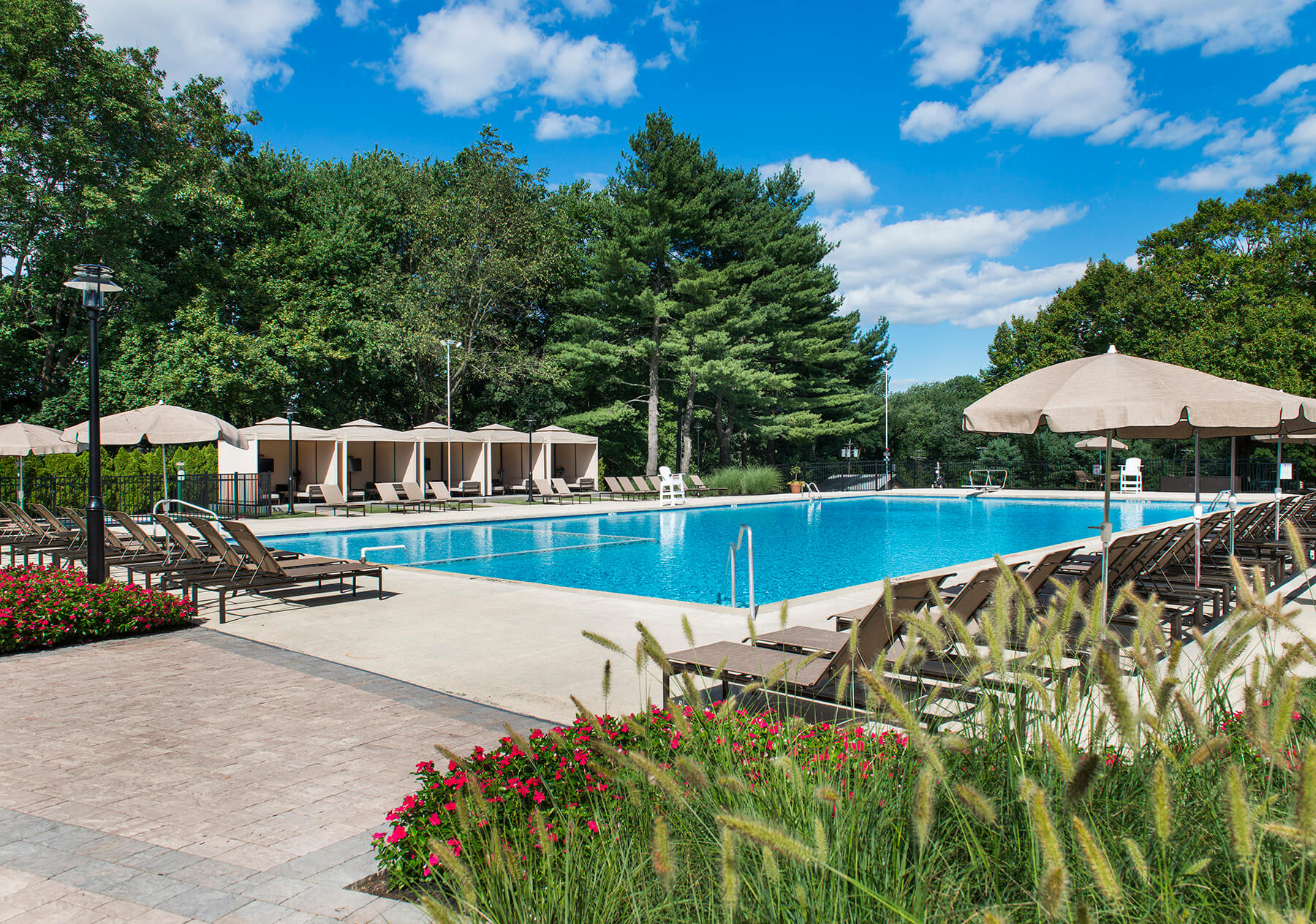 Aquatics
Our oversized swimming pool—one of the largest heated pools in the state—and cabanas combine to create a lively and highly social resort-style atmosphere during warm weather weekends. Add in our poolside food and beverage service for the perfect way to relax and wind down with family and friends.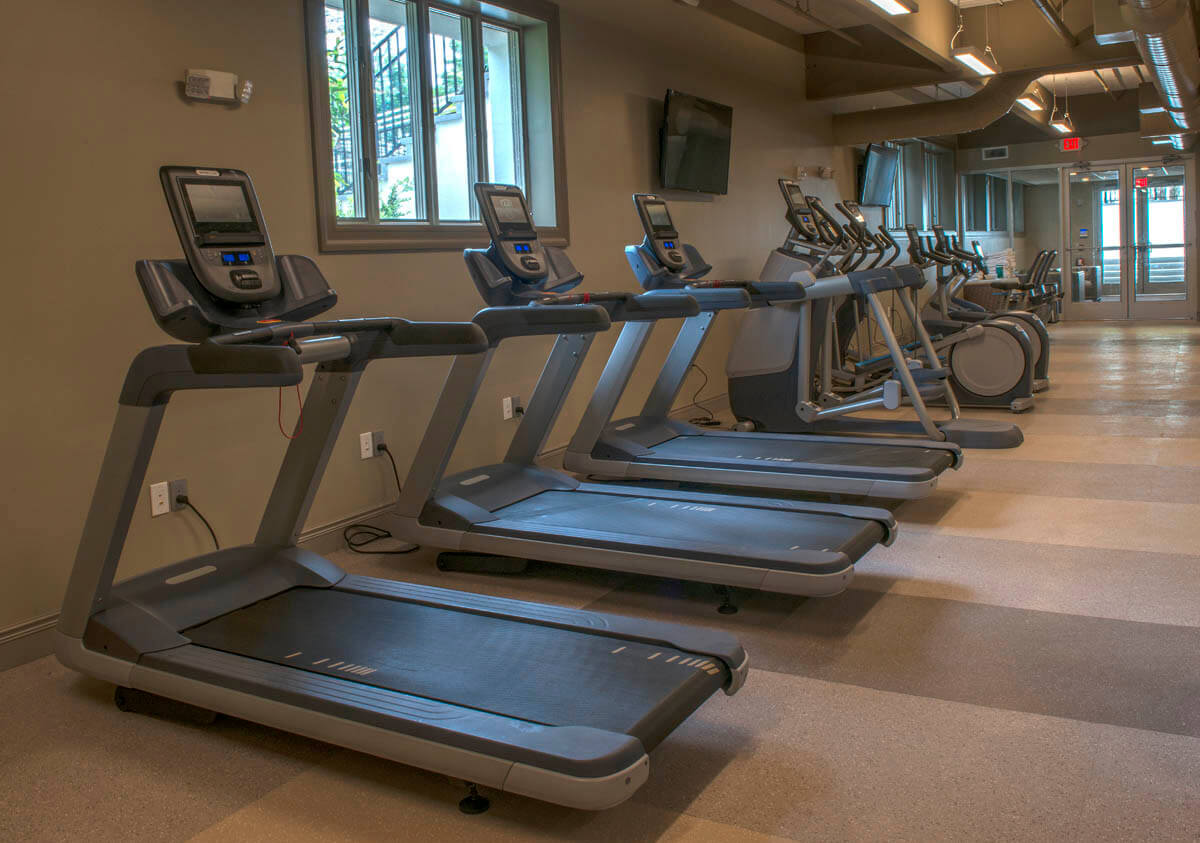 Fitness
We're home to a state-of-the-art fitness center that is unrivaled in the area. Our spacious setting is accessible seven days a week and features the latest cardio and strength-training equipment, free weights, an open studio and on-demand WellBeats classes. There's no need to pay for gym memberships anywhere else!
Lifestyle
We're a place the whole family can enjoy, together. The Edgewood experience rivals the finest luxury resorts, and is one that can be enjoyed on the course, on the courts, and all around our club.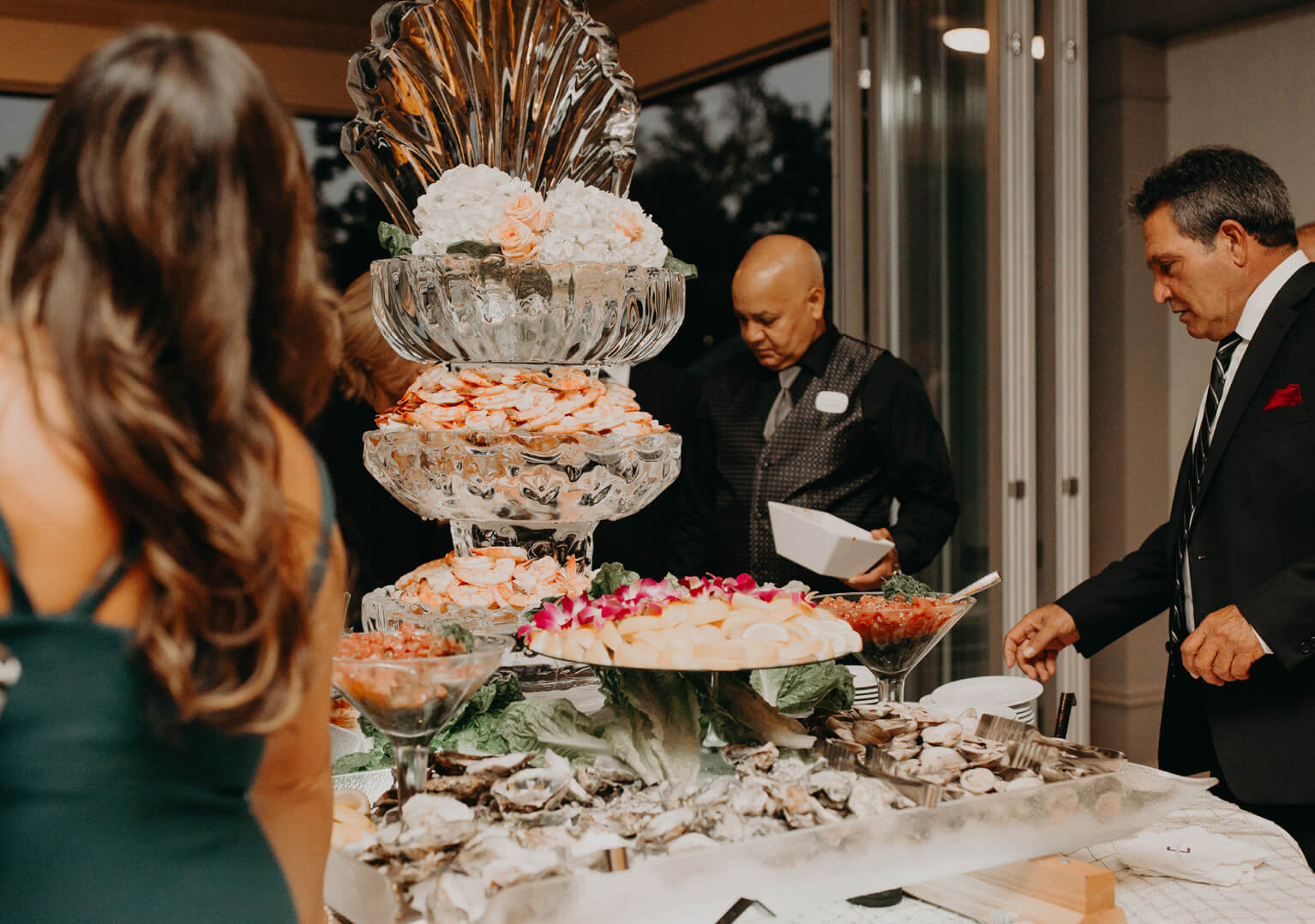 Social Events
Edgewood is where each member can live their best life, enhanced by our range of delightful activities and events, enjoyed in a refined and relaxing environment that evokes our special sense of "inclusive exclusivity."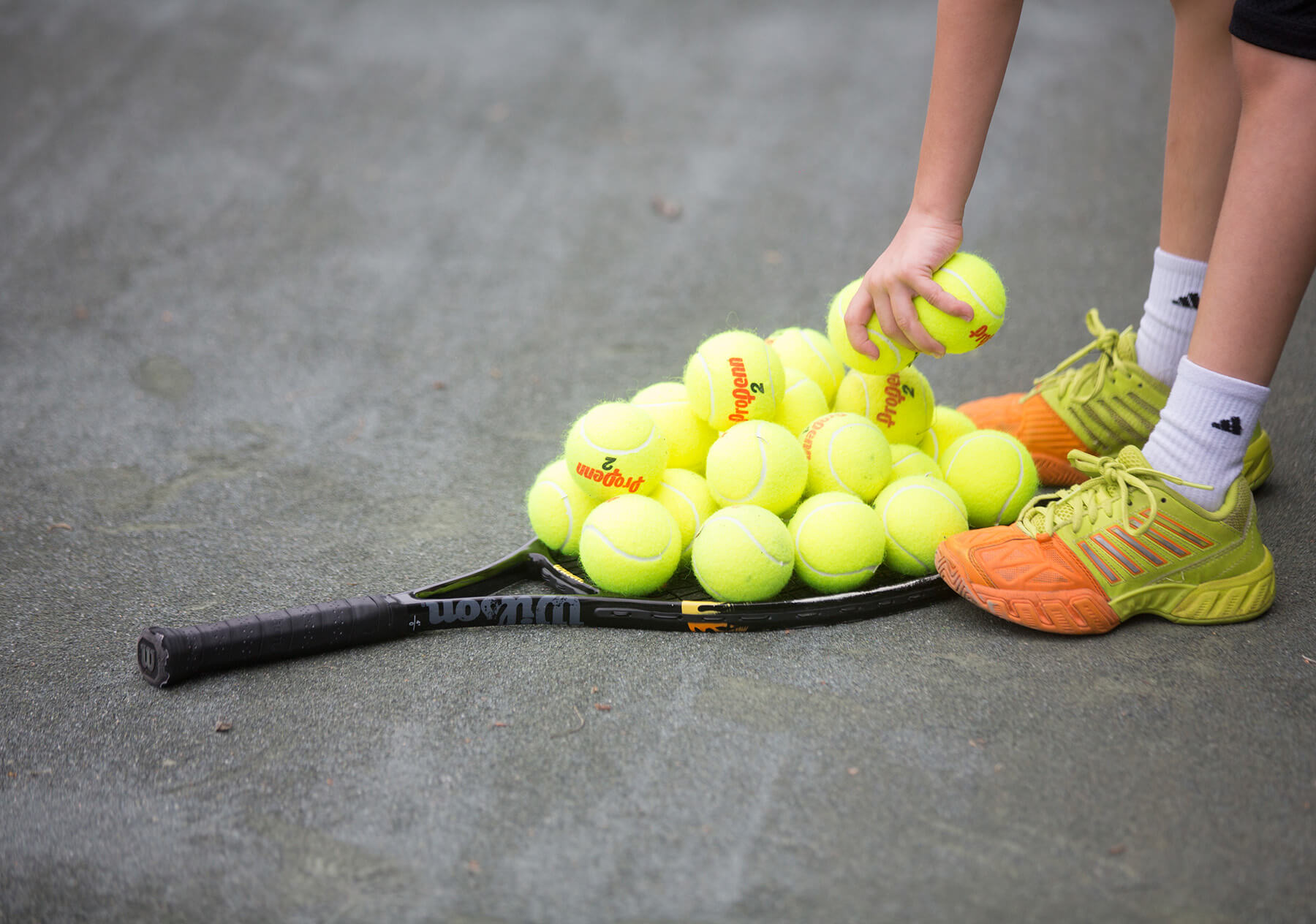 Fun For All Ages
Our junior golf and tennis programs offer comprehensive instruction and competitive play for the younger set. Parents also adore our kids activity center—ideal for young children, and they can play under the watchful eyes of trained staff as part of our day camps while the adults, well, also play!
Edgewood CC Summer Camp
A day camp for ages 4-12 like no other! Registration for the 2024 Season is coming soon, so stay tuned! Click here for more information. Please note that all parents, whether your children are returning or new to our summer camp, will be required to create a new account and provide your information before registering. Contact Marilyn Tineo, Camp Director, at [email protected] or by phone at 973.820.6393 with any questions.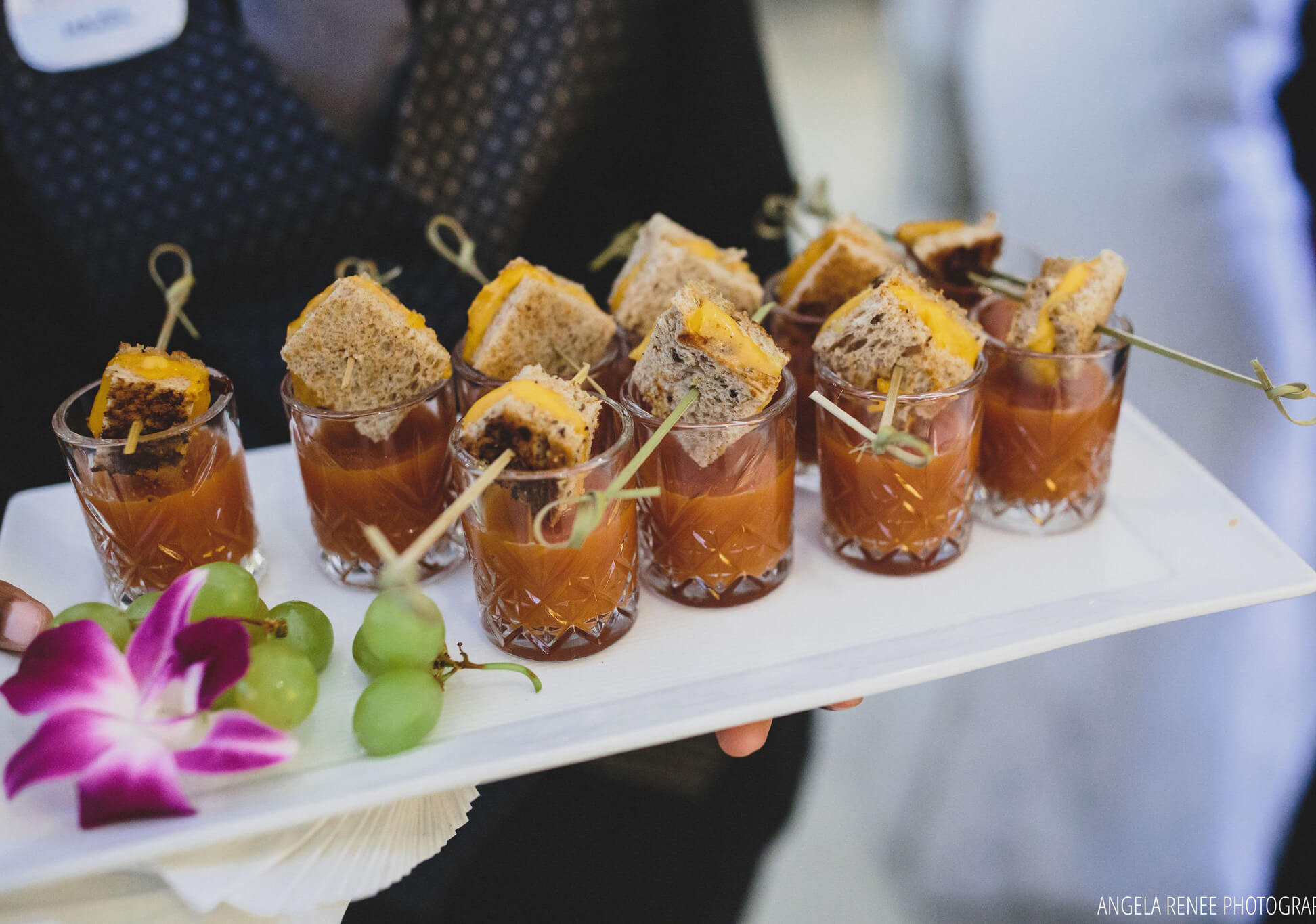 Culinary Delights
The word is out: the region's foodies are buzzing about Edgewood Country Club's culinary experience. Our award-winning culinary team that emphasizes locally-sourced ingredients as the foundation of innovative seasonal items and thoughtfully-prepared standards, all to please the most discerning of palates.