PGA Director of Golf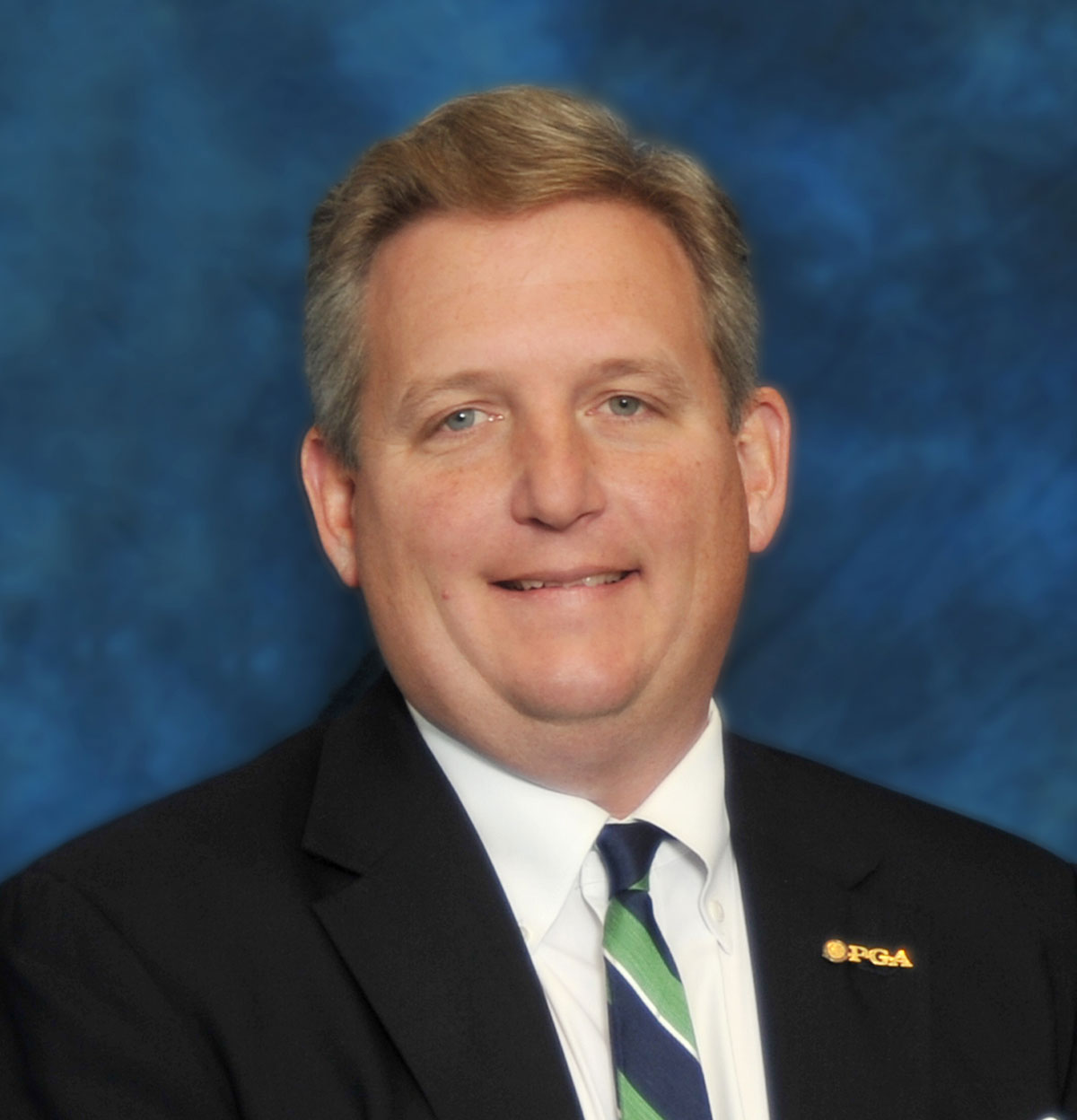 Phone: ext. 244
Email: [email protected]
A Bergen County native, Tom has been working at area private golf and country clubs for over 20 years and brings to Edgewood in-depth experience in golf instruction, pro shop merchandising, tournament planning as well as both junior and adult golf program development. Tom was most recently at Ridgewood Country Club, where he was responsible for a broad range of responsibilities including tournament management, the golf program, private instruction, and organization & implementation of their active junior program which included clinics and camps. Tom organized and ran the 2016 USGA National Girls' Junior Championship.
Prior to his tenure at Ridgewood, Tom was the Head Golf Professional at Apple Ridge Country Club for 10 years. His friendly and outgoing personality, and daily member interaction, enabled him to develop an active golf program focused on enhancing the member experience. He added to the club's traditional member tournaments and introduced new events, creating a calendar that all members could enjoy.
Tom has been a member of the PGA of America since 2000, and has a long-standing affiliation with the New Jersey Section. Recognized as an industry leader, he has served on NJPGA Board of Directors for the past 10 years and is presently the Vice President of the organization. His strong ties in the golf community and belief in continuing education are a major benefit to Edgewood as we continue to strive to offer the membership a "best in class" golf program.