Clubhouse Manager, Food & Beverage Director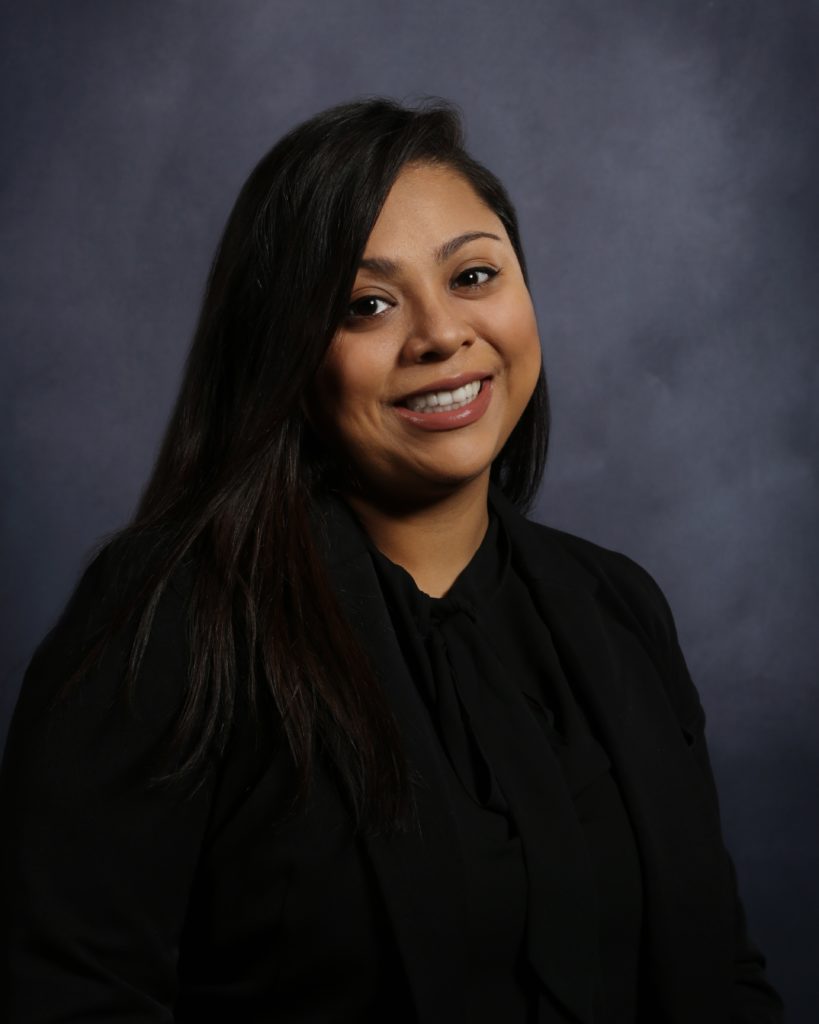 Phone: ext 214
Email: [email protected]
Another Garden State native, Isamar hails from West Orange, New Jersey. A veteran in the club industry, Isamar has spent more than a decade building her experience in club management, with a specific focus on food and beverage. Isamar began her career as a server at Montclair Golf Course, where she eventually worked her way up the ladder to the role of Dining Room Manager, in which she provided oversight for the club's catering and banquet services.

After six years at Montclair, she made her way to Canoe Brook Country Club in Summit, New Jersey, where she spent two seasons as the Assistant Clubhouse Manager, again focusing on the club's dining experience. Isamar then spent a brief period at The River Club of New York, where she worked as the club's Food and Beverage Manager. Isamar then joined the Edgewood Family in March of 2019 and has been a vital figure in the club's leadership group ever since. In her current role, Isamar oversees all facets of the club's food and beverage operations and assists Daniel in day-to-day management of club events and activities. A dedicated leader, Isamar takes great pride in mentoring new staff and assisting in their development after having started in a similar position herself.

Isamar is a graduate of Morris County College, where she earned her associate's degree in criminal justice. She is also an active member of the Club Managers Association of America, where she enjoys learning from other club managers in the industry. She resides in West Orange, New Jersey with her husband and two children; Ariana and Sophia Velez.